Enabling your brand's success via
Social Media Marketing
Gracewell  team have all the professional skills to endorse brands via Social Media Marketing. It's  an essential form of online marketing which uses the power of social media networks to build brand image, inform and engage existing customers, and encourage conversation about a business.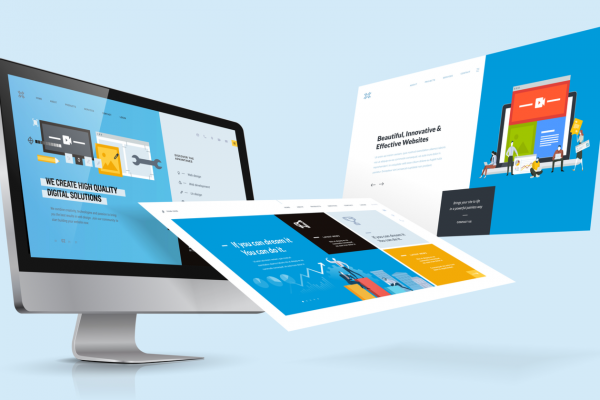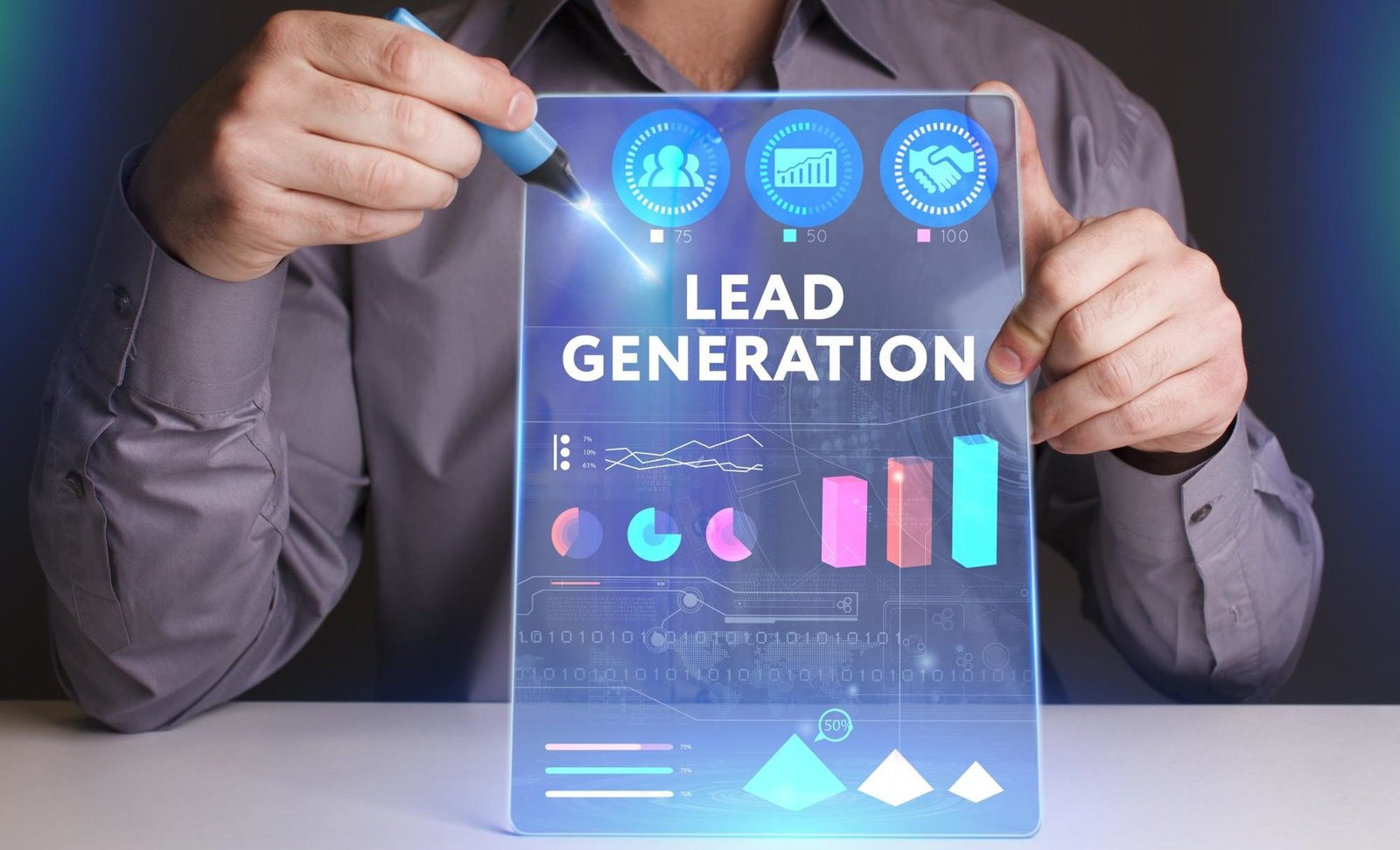 Lead Generation is the process of identifying potential customers for your business's products or services. We focus on generating quality leads thereby drastically improve conversion rates and Return on Investment (ROI).
Email marketing is the act of sending a commercial message, typically to a group of people, using email. It involves using email to send advertisements, request business, or solicit sales or donations.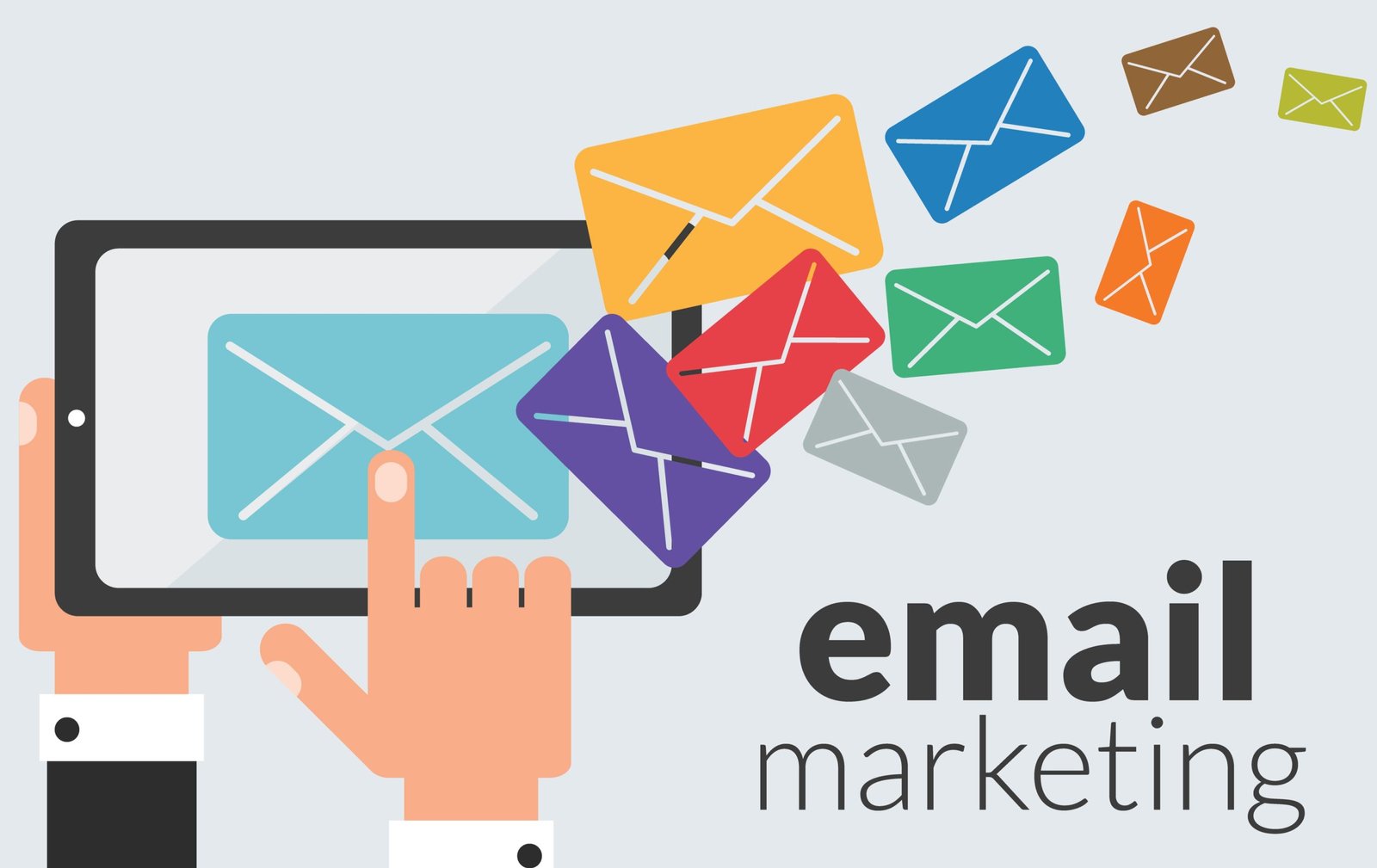 PPC is a digital marketing channel that businesses use to drive traffic and conversions from search engines. Its an online advertising model where advertisers run ads on a platform such as Google Ads and pay a fee every time someone clicks on it. Our Gracewell team helps its customers in brand creations via various social media tools & platforms.
Ready to Collaborate?

Get in Touch
Gracewell Technologies specializes in web design and Digital Marketing Services.
CALL:  +91 77087 55825