Looking for LMS Software.?
Learning Management System
Our Learning Management Systems offer a cloud-based training software that creates, manages, and tracks the learning initiatives of educational institutions and business organizations. If you are struggling with maintaining an expensive training setup or cannot schedule vast courses in a short period of time, Learning Management System (LMS) software is your go-to solution.
This multi-platform feature allows students, trainers, trainees, and co-administrators to enjoy anywhere-anytime learning with customized tests that come with automated email reports and learner analysis to further enrich the process. Our LMS software enables learner interaction through course discussion, sharing, and commenting.
LMS Software or Learning Management System helps impart e-learning courses and is used by educational institutions and business organizations. The course management system is used not only to develop learning material for new courses, but also helps in the enrollment, monitoring and assessment of new students.
With an LMS system, you can either develop new learning materials or import the existing files into the LMS tool. Learning management system further help with the tracking, reporting and management of training programs and corporate learning courses.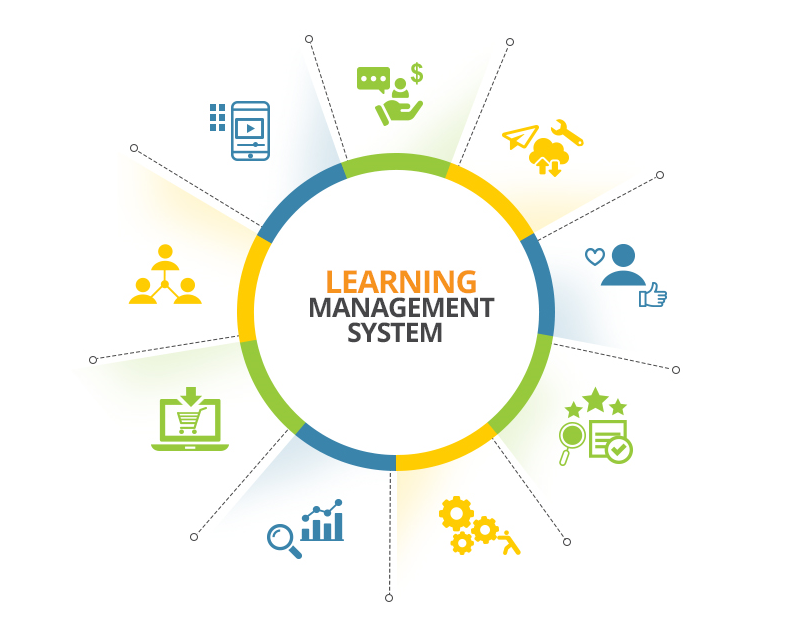 Our Other Software Products