Gracewell Technologies is a service based company that offers software and web solutions for your business needs. Our services involves Website design & Development, Website Management, Domain registration, and digital marketing services. We believe in providing 360 degree support to our clients. Connect with us the best web design company to reach the globe with branding.
web design company
Dr.J. Jeffin M.E, Ph.D, Managing Director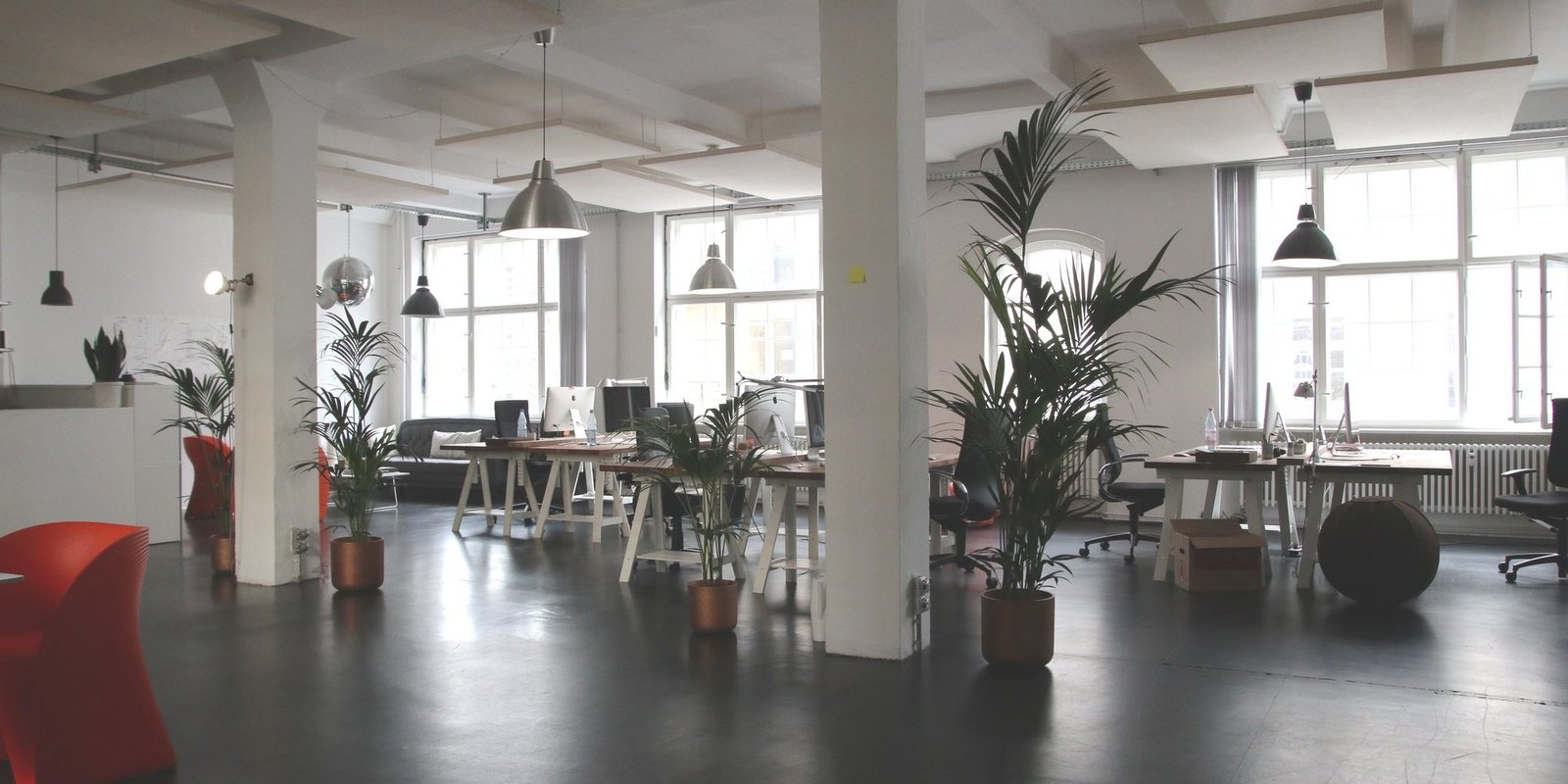 Unlike other service providers, Gracewell team provides long term round the clock support in with quick response.
Our Services include Web Application Development, Website Management, Domain Registration, Web Hosting, Office Automation Software Services, Embedded Services, and Digital Multimedia.
Gracewell has a best team of developers who creates your dream to design and deploy in reality.
Dr. Jeffin Gracewell
Managing Director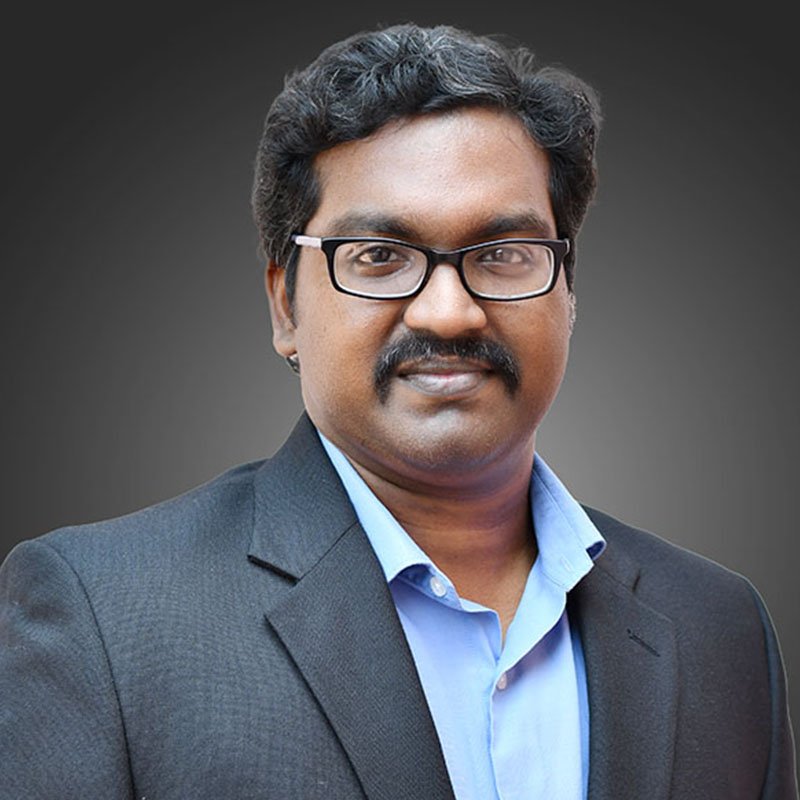 Joshua Sundar
Project Manager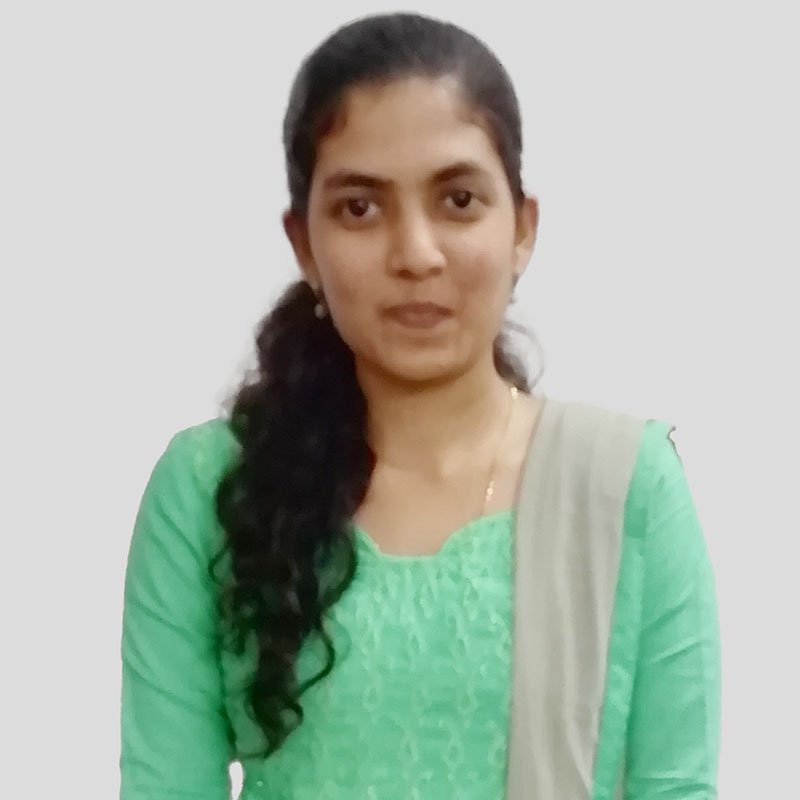 Silvia Jasme
WordPress Developer/ SEO Analyst
Abinesh Raja
Senior Software Developer
Jebin Jasper
Software Developer
Aksa P Abraham
Software Developer
Need our help on your project?