Looking for the best web design company?
Get your design feel to get implemented with us.
Gracewell Technologies stand out to be one of the leading  web development company with their professional skills in the global market. Make your online presence for your business with us. Our Professional team of experts are here to convert the design goals in to reality.
Our services involves Website design & Web Development, Website Management, Domain registration, and digital marketing services. We believe in providing 360 degree support to our clients. Connect with us the best web design company to reach the globe with branding.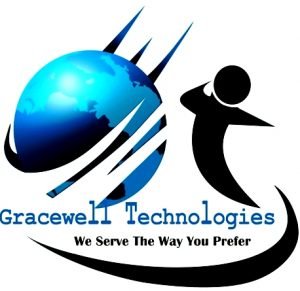 Our Web Design Services includes...
Multivendor Website Design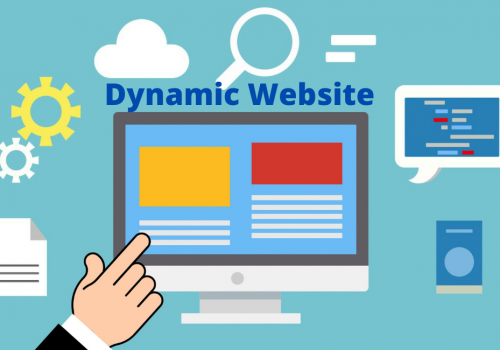 E-Commerce Website Design
A dynamic website design offers advanced interface to users for a seamless interactions. Most of the dynamic websites are build on content management system developed in WordPress, Wix, etc.
E-Commerce Website Design
A E-Commerce website design is a online platform for purchase of goods and transactions done in the website itself with the help of payment gateways.
Multivendor Website Design
A Multi-vendor eCommerce Website is a common selling point for multiple vendors. It means this is a huge online marketplace where different vendors can sell their products instead of having eCommerce sites of their own.
A landing page design is a standalone web page design, created specifically for a marketing or advertising campaign. Unlike Websites, landing pages don't have menus or a ton of external links since its meant for visitor to complete the call to action, not navigate away or get distracted.
Templates are often designed to meet specific standards or specs so they're consistent between users and mediums. Out team Offers template design based on clients needs and requirement.
Why are we the best web design company?
Our Other Software Services
Gracewell Technologies specializes in web design and Digital Marketing Services.
CALL:  +91 77087 55825