Binary MLM software plays an important role in the success of an MLM business, and let you manage all other matters along with your Multi Level Marketing business.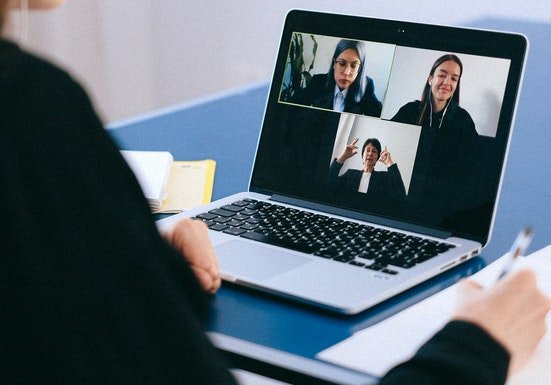 E-Guide offers a cloud-based training software that creates, manages and tracks the learning initiatives of educational institutions and business organizations.
Educational and corporate sectors across the globe use assessments as a major source to acquire in-depth knowledge of student learning and candidate skills.